Work Details
Purple Burst
digital pigment photograph
51 X 64 inches
Inventory ID: #20763
About The Hilton Brothers
It was instantaneous and they had little to say in the matter. In 2004, Christopher Makos and Paul Solberg unconsciously started to collaborate after meeting on their bikes in NYC. The seasoned eye of Makos' fusing with the fresh eye of Solberg produced a creative collision that was different from the two individuals.
Makos and Solberg are kindred spirits of unconscious relentless observation. With cameras in hand, their bike rides quickly turned into car trips which turned into overseas trips. They went back and forth to Outwest USA, to Cairo, Saigon, Palermo, Vietnam and back again. Both are plagued with insatiable curiousity; putting ideas together, sharing the process of taking pictures of the same subjects. Being natural Anthropologists with cameras, every destination is the last place on earth, including their home city of Manhattan, where they try and see New York life through new eyes, even though they've been in the city well over half a Century cumulatively. When they get together they sit and watch the world go by, whether they're in Madrid, Cairo, or New York, studying people's expressions and rhythm.
The Hilton Brothers were born from the collaboration of Christopher Makos and Paul Solberg which began from their travels In 2004. They were both drawn to similar subject matter when they were in the latest exotic location, from Luxor, Alaska, to Hanoi or Mallorca. While on the road, they naturally photographed the same subjects, as a natural result of traveling side by side. Back in the studio, looking at the printed results, it was fascinating for them to see where their sensibilities merged and diverged. It was the collision of identity, derived from the most authentic evolution. Unlike artists who assign themselves to collaborate, this collaboration presented itself to the two artists. As one year turned into five, and ten into fifteen years. It became a photographic journal of two artists photographing the same experience, which led them to begin a series of diptychs. Over time, they reviewed their photographic history to tell a new story in one work.
As the collaboration deepened, a blurring of individual egos endued. Inspired by the Vaudeville duo of the 1930's, Makos and Solberg began calling their collective works, and themselves, the Hilton Brothers.
During this period (c. 2005), Makos was working on a book for Glitterati Publishers called Equipose, wherein he reimagined the standard imagery of horses. Much like Solberg's flowers, rather than objectify the animal, Makos' camera was drawn to the anatomy of the animal. At the same time, Solberg had independently been working on a series of photographic flower portraits. In 2004, Solberg spent his first two weeks locked in the studio, obsessively examining his newly plucked subjects. First, documenting and admiring their perfection, to documenting their destruction. The images show a new take on the flower subject, striped of sentimentality. The result for both photographers and their subjects is detail within detail, the anatomy rather than the whole, the soul rather than the expectation.
"The lesson I take from Man Ray is 'Always obey your first Impression', says Makos. This is the duos mantra together and as individuals, along with their scrupulous eye for detail, form and light. Each individual work stands forever meld together as one; a shared eye from these two very different, very talented artists.
The Hilton Brothers (2004) a Makos+Solberg conception is derived from the 1930's Siamese-twins vaudeville stars, the Hilton Sisters. These visual storytellers explore the freedom and parameters of collaboration, a shared language spoken through their pictures and collage. Blurring and fusing two disparate styles, each of their collaborative works subtly commenting on the world today, or escaping from it, through their images around the globe. Their most notable works are in the series, "Speed" (2006), "Andy Dandy" (2007), and "Narrative" (2009) and "Conscience" (2007). They share numerous publications, such as Mistaken Identity (2009) and their opus, Tyrants + Lederhosen (2011). Their work has been exhibited internationally in museums and galleries, including La Casa Encendida (Madrid), Galerie Catherine Houard (Paris), Galerie Sho Contemporary Art (Tokyo), Christopher Henry Gallery (New York), Karl Hutter Fine Art (LA), and NSU Art Museum, and most recently Macedonian Museum of Contemporary Art.
All Works by The Hilton Brothers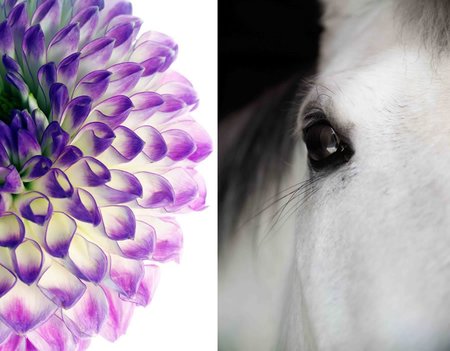 Purple Burst
digital pigment photograph
51 X 64 inches
Inventory ID: #20763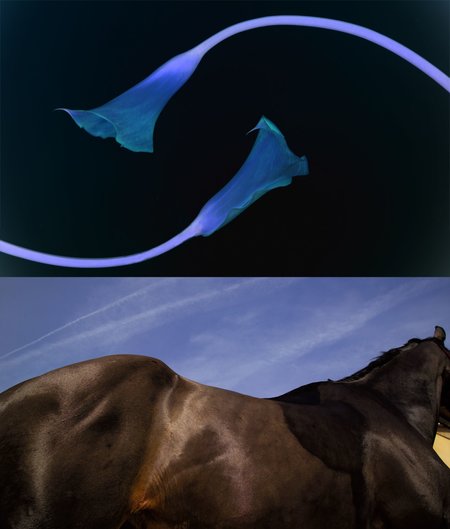 Valencia
Digital pigment photograph
58 X 44 inches
Inventory ID: #20348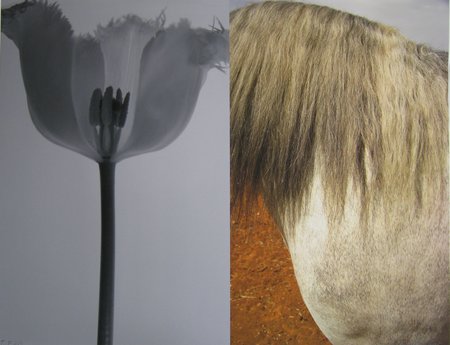 Grey Feather
Digital pigment photograph
58 X 44 inches
Inventory ID: #20758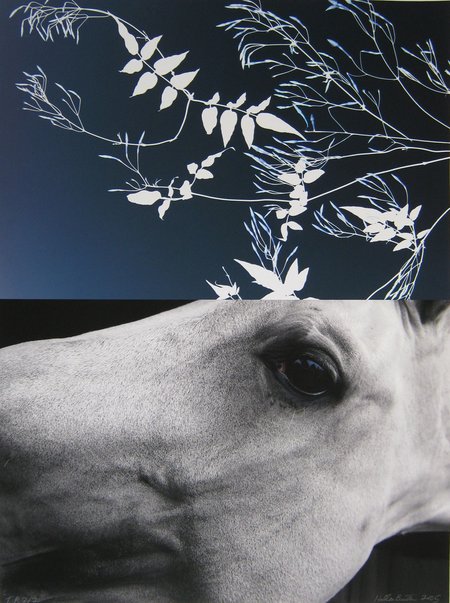 Kelly Klein Jazz
Digital pigment photograph
58 X 44 inches
Inventory ID: #20760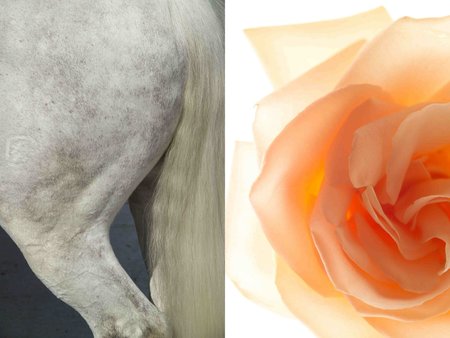 Peach Rose
digital pigment photograph
46 X 63 inches
Inventory ID: #20761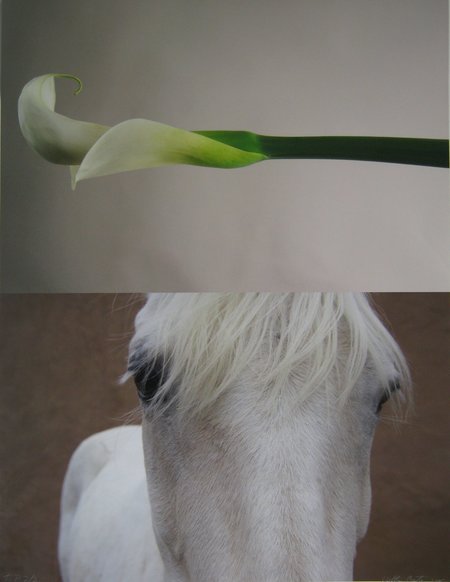 X Why
Digital pigment photograph
58 X 44 inches
Inventory ID: #20767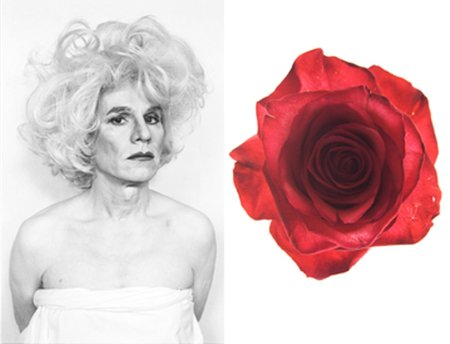 10 Ten
Digital pigment photograph
44 X 58
Inventory ID: #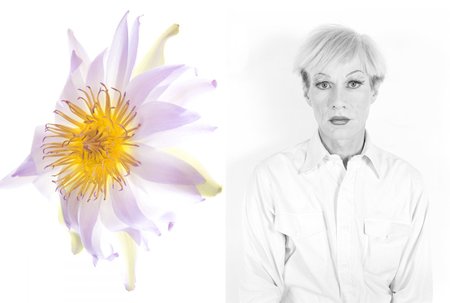 4 Four
2007
Digital pigment photograph
44 X 58
Inventory ID: #AHB002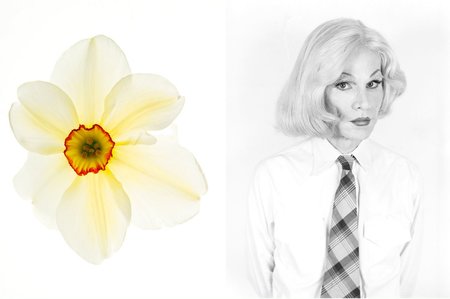 3 Three
2007
Digital pigment photograph
44 X 58 Framed
Inventory ID: #AHB001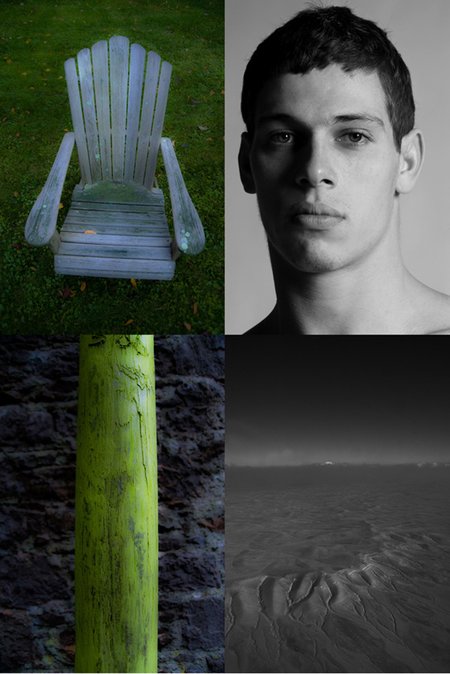 Water
Digital pigment photograph
52 X 36
Inventory ID: #AHB022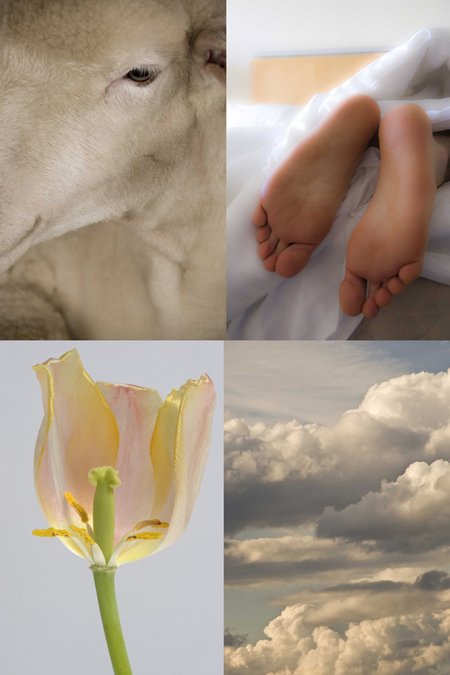 Heaven
Digital pigment photograph
52 X 36
Inventory ID: #AHB023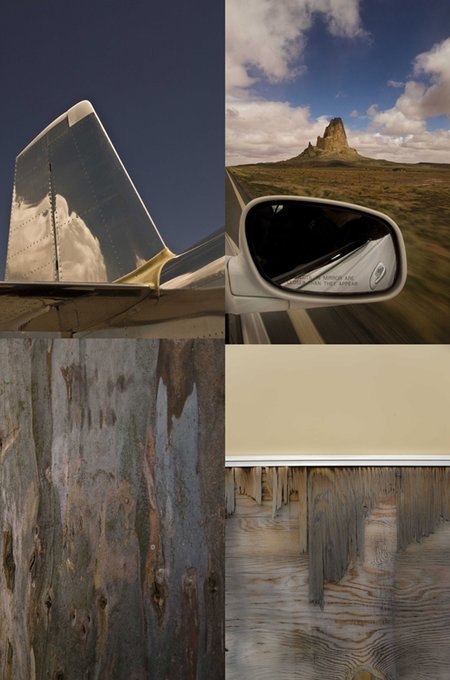 Four Corners
Digital pigment photograph
52 X 36
Inventory ID: #AHB021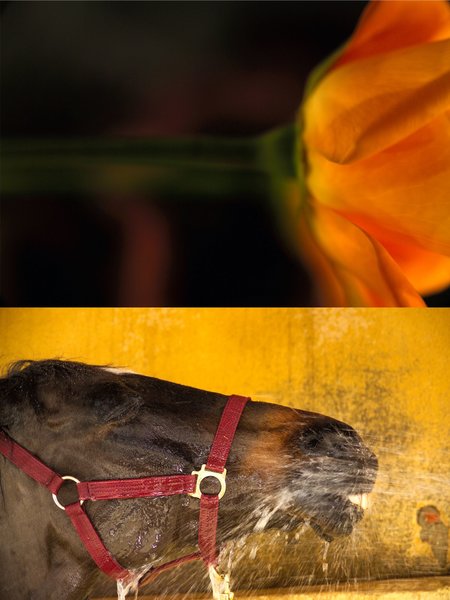 Valesquez
2007
Digital pigment photograph
58 X 44
Inventory ID: #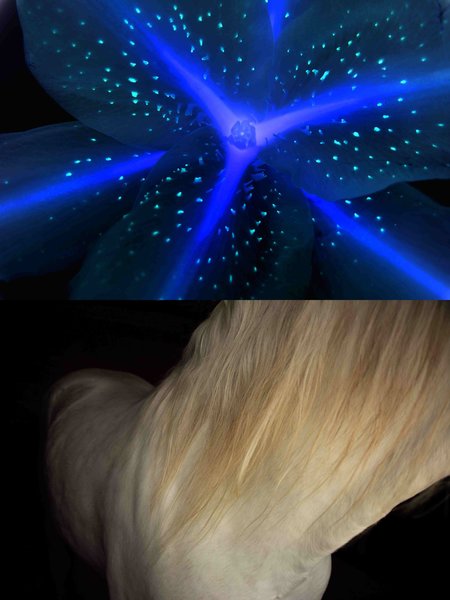 Space Invaders
Digital pigment photograph
44 X 58
Inventory ID: #AHB013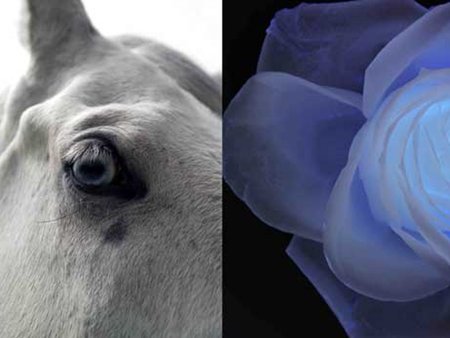 Blue Mood
2007
Digital pigment photograph
44 X 58 Framed
Inventory ID: #AHB016